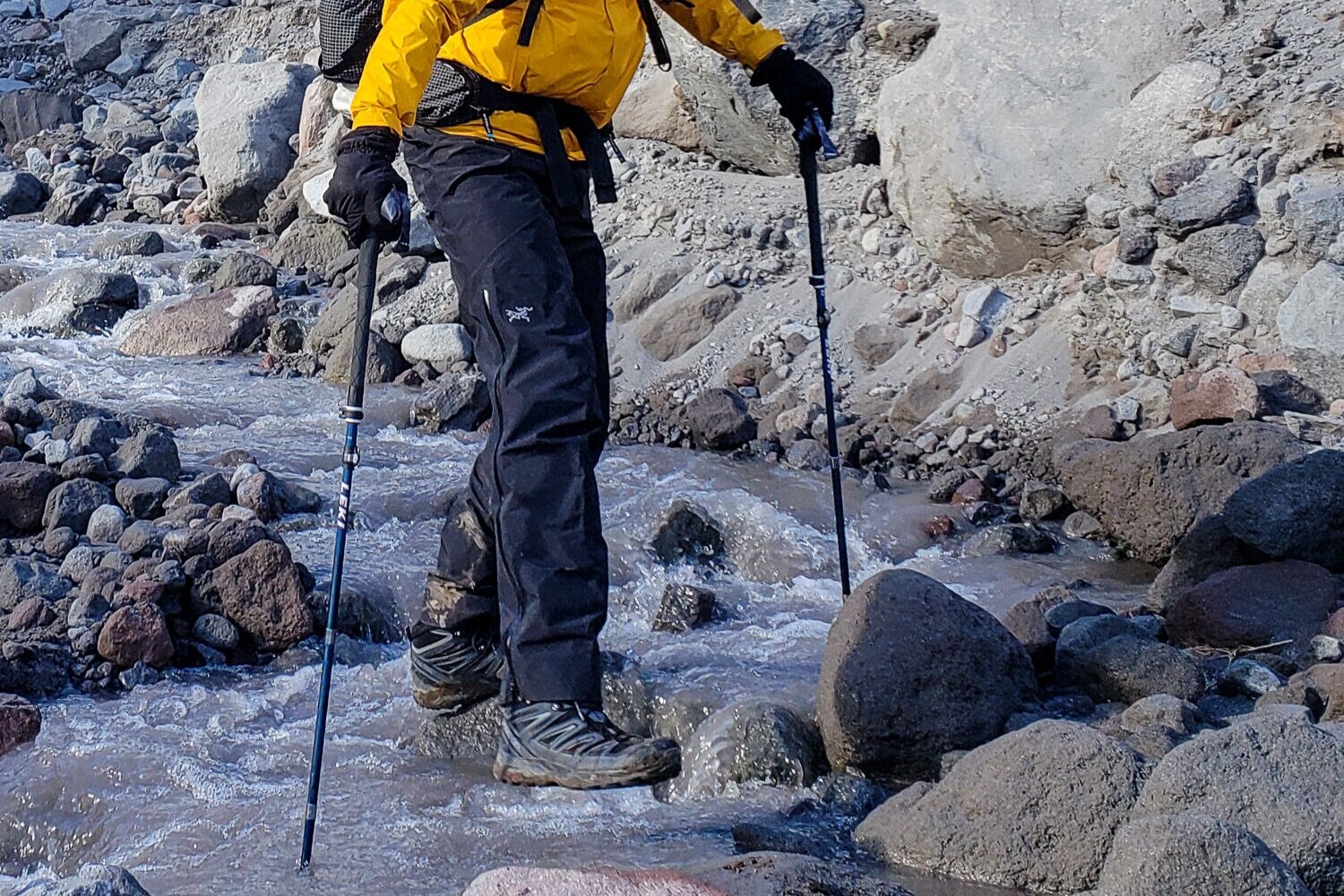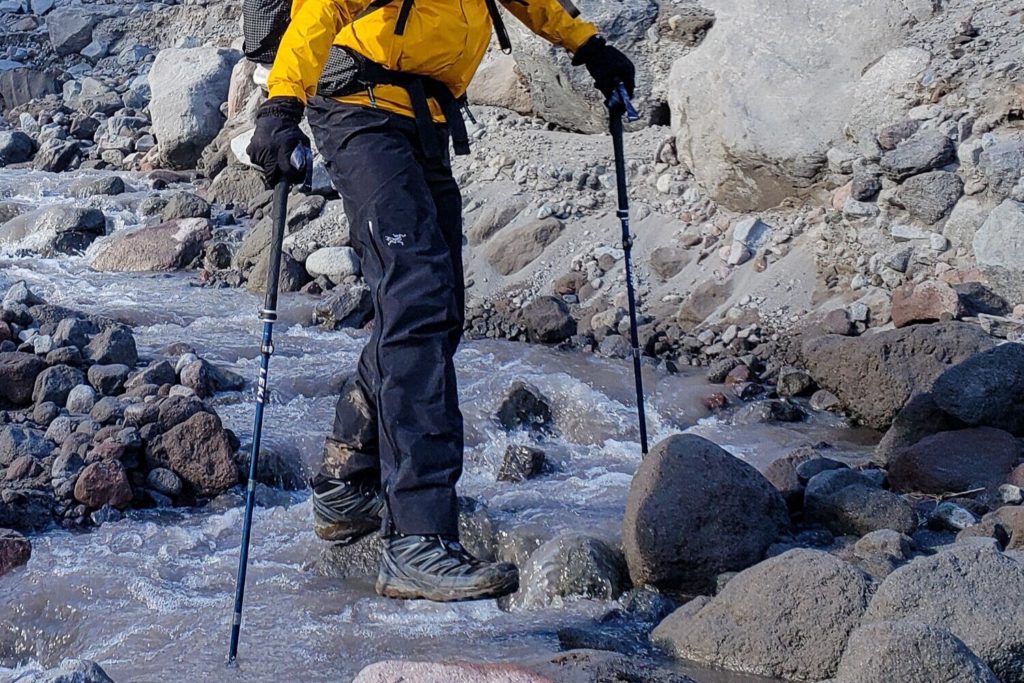 If you're looking to invest in a pair of trekking poles, you're very likely to have come across the name Alpine Summit. Originally a small family business, they have quickly moved up in the ranks of outdoor hiking gear thanks to their steadfast dedication to producing top-notch trekking equipment and making no compromises as far as quality is concerned. The latest addition to their repertoire is the Alpine Summit Guide Edition Carbon Fiber trekking poles. This set of trekking poles has garnered, extensive, unanimous positive reviews from all around the world and has now solidified its position as one of the best choices of hiking poles, available on the market today.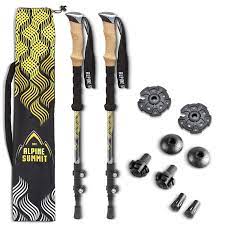 So what is it that has led to its widespread success and popularity? Keep reading to know exactly what makes these trekking poles stand heads and shoulders above their competition!
These poles are made out of 100% carbon fiber which makes them strong, above everything else. The carbon fiber make lends it a degree of durability and strength, which are second to none. This makes them adaptable to every terrain and weather condition imaginable, no matter how unfavorable they may be. The toughest and most rugged of roads can be tackled with effortless ease because of the durability of the carbon-fiber design.
The Alpine Summit poles are just as light as they are strong. The best thing about carbon fiber is although it is exceptionally tough, it is also immensely lightweight. Weighing in at a mere 7.4 ounces each, they are very light and will never prove to be an undue strain on your knees and joints, all the while providing perfect traction on the road ahead.
Another great feature about these poles is that they are collapsible and can be folded up into a neat little package and then stored in your backpack. The poles feature a maximum length of 137cm which can be collapsed all the way down to 62cm for easy storage. The quick-flip locking system of the poles is also very smooth and reliable and never falls prone to snags or other hitches. The combination of low weight and low size, upon collapsing makes it an absolute breeze to store in your bag while keeping plenty of space free for the rest of your trekking essentials. The carry bag included in the packaging itself should be sufficient for all of your needs.
An important feature of any trekking pole is the grip and how comfortable it is to hold and use. Alpine Summit scores top points in this respect with their moisture-absorbent natural cork grips. The grip is made with an emphasis on ergonomics and is designed to feel comfortable and perfectly snug in your grip. The grips do not slip, absorb sweat from your palms, and can be effortlessly used all day long on the hiking trail. The best thing about cork is, with prolonged usage the grip itself conforms to the shape of the user's hands, and thus the handle becomes even cozier as time goes on.
Know what you want? Buy your trekking poles here now!
However, we've been saving the best feature for the last, and the best selling point of this pair of trekking poles is the inclusion of multiple varieties of tips and baskets which can be attached to the poles depending on weather and terrain conditions. If you're on an unpaved trail that is uneven and undulating, the poles can be outfitted with a tungsten carbide tip, which is specifically designed to tackle rough and rugged terrain. If you're on a paved or rocky trail, which would require less traction, you have the option of attaching the rubber tip, which is better suited for such conditions. If you are trekking across a muddy surface during the rains, or a snowy surface like a mountain or during winter, you can attach the mud and snow baskets to the bottom of the pole to keep yourself from sinking too deep into the soft ground. All these different attachments really make it the best choice of trekking poles for varied climatic and geographic conditions.
If you're still unsure of whether these hiking poles are the best fit for you, you can go ahead and buy them nonetheless with absolute confidence because the manufacturers provide a 2-year assured warranty from all manufacturer defects.
This set of hiking poles with its carbon-fiber make, cork grips, adjustable length, and modifiable tips is an excellent choice for both seasoned veterans and beginners alike. The price tag may seem hefty at first, but the plethora of features and high-quality construction more than making it worth every last cent of it.