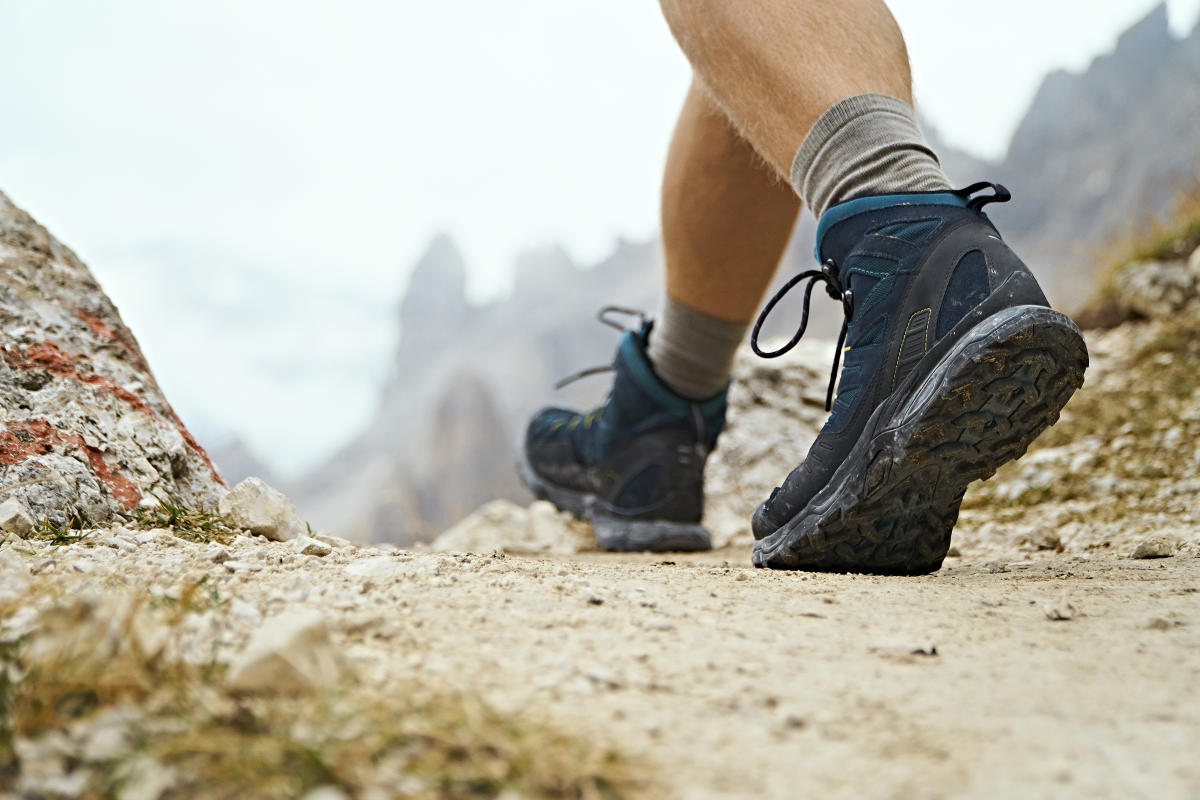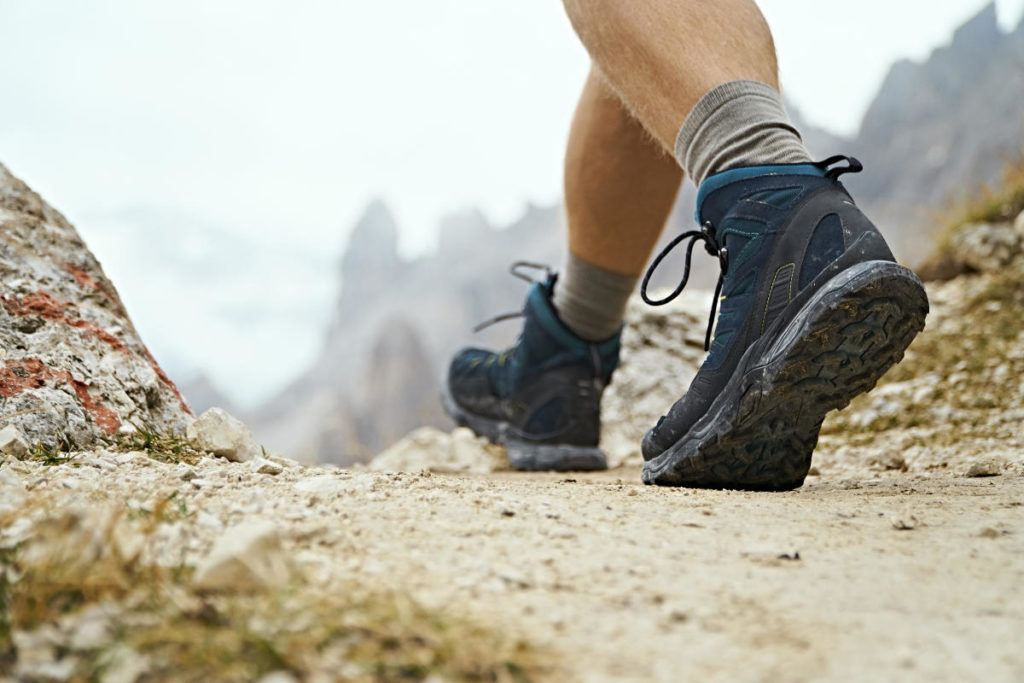 What does it mean to "break in hiking boots" and why it is so important? By putting it simply, wearing boots casually and breaking in the leather before heading out is referred to as "breaking in hiking boots." In order to achieve your best fit, it is very important that you break in your hiking boots before a hike, which is also the case with any other piece of footwear. There are just three simple steps to break into your hiking boots:
HOW TO BREAK IN YOUR HIKING BOOTS
First, get boots that properly fit you.
Wear the newly bought boots around your home for a few days.
Now, you are ready to take these boots out on your hiking trips.
THINGS TO CONSIDER BEFORE BUYING HIKING BOOTS
You must first evaluate how the boots fit on your feet before you buy them and break them in. This is true for any kind of footwear of course. There are a wide variety of styles in which hiking boots come in and they also have different kinds of features. You may consider shopping online as that would allow you to narrow down your choice to the particular styles and features you want or the ones that suit your needs. It is also very important to know how the boots feel on your feet.
While buying hiking boots online, it is important that you buy them from a site that has a good return policy and a comfort guarantee. This ensures that you can return the boots if you find them to be uncomfortable or unsuitable for your particular needs. You can also visit your nearest outdoor gear store and try the shoes on first then buy them from an online store. This is our preferred method as you can always find a better deal online.
When you buy a new pair of hiking boots, it is important to note that they should not immediately feel comfortable on your feet at once. It is not necessarily a bad thing, but ideally, new boots should feel a bit snug when put on right out of the box. Being a little snug is alright but if they are too tight you should go for one size bigger. Hiking boots usually tend to loosen up once you break them in. If hiking boots are not a little snug while purchasing, there are chances that they may loosen up too much after you break them in.
AFTER PURCHASING
After purchase, you would want to break in your hiking boots. You can do that by simply walking around your house wearing your newly purchased boots. You can do it while performing your daily chores around the house like cooking and cleaning. You should keep in mind to keep the boots in a new condition without damaging them just in case you need to return them at a later point in time.
Wear good quality hiking socks while walking around the house in your hiking boots. It is also important to adjust every factor while breaking in your boots because the shape they attain during breaking in is the shape they will remain in permanently.
While breaking in your hiking boots it is normal for them to feel a little still but if you find anything pinching or any sort of pain around your heels, toes, or fingers then you should return them or exchange them for other ones.
GOING ON HIKING TRIPS – THINGS TO REMEMBER
After you walk around your house for a few days wearing your boots, they should become perfectly fit and feel more comfortable. After this, you may consider walking around in these shoes outside while running errands.
Once you are perfectly comfortable with the way your boots feel, you may consider wearing them on your next hiking trip. Start with small easy trails and slowly progress and advance towards taking harder more challenging trails.
During the process of breaking in, you might feel tempted to take your boots out and go for little trips every day but it is very important that you do not give in to your temptations. This is because most hiking boots are not designed to be taken on hiking trips right out of the box and it is very essential that you break them in order to not face difficulties and pain in the middle of your trails.