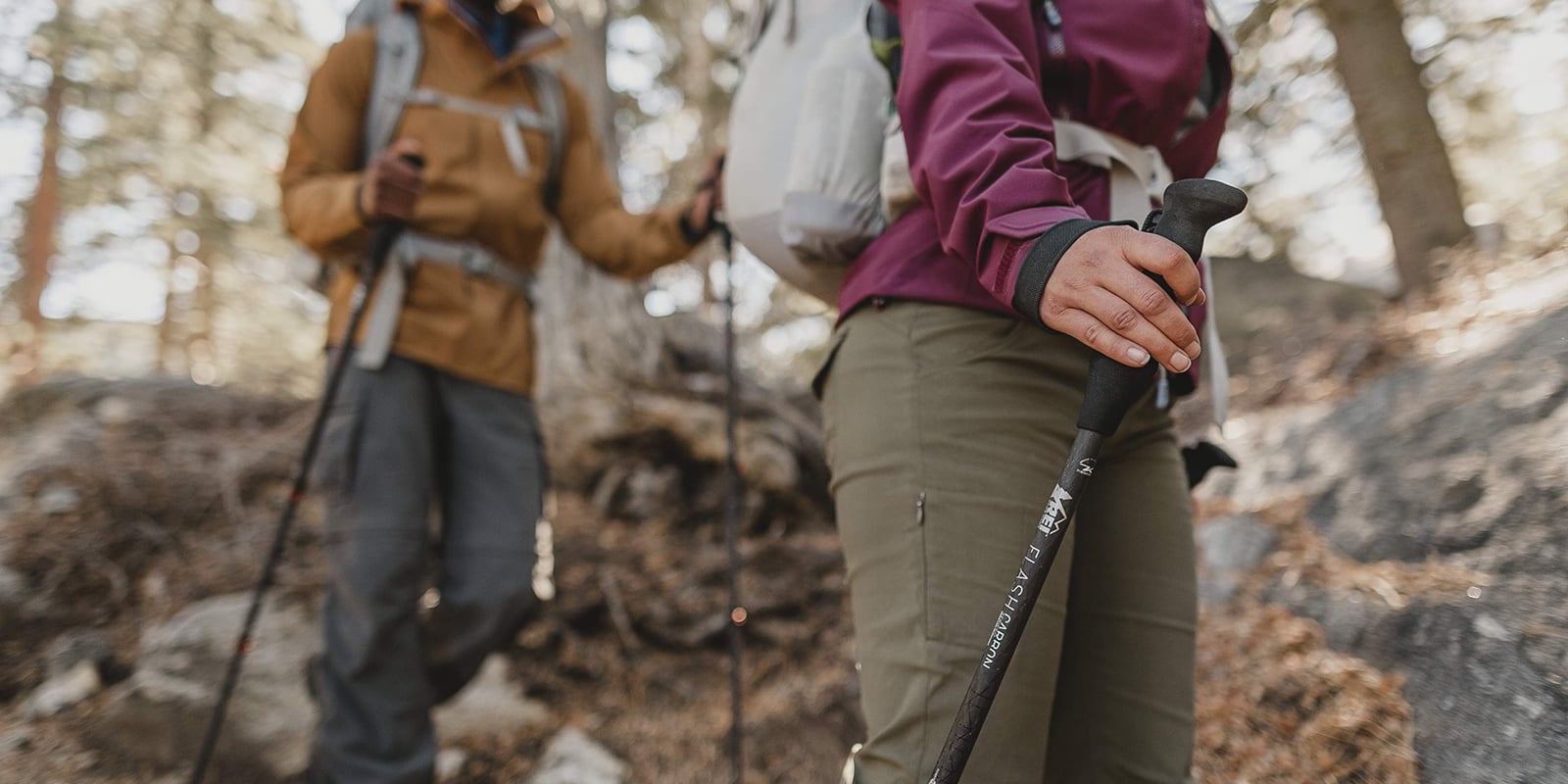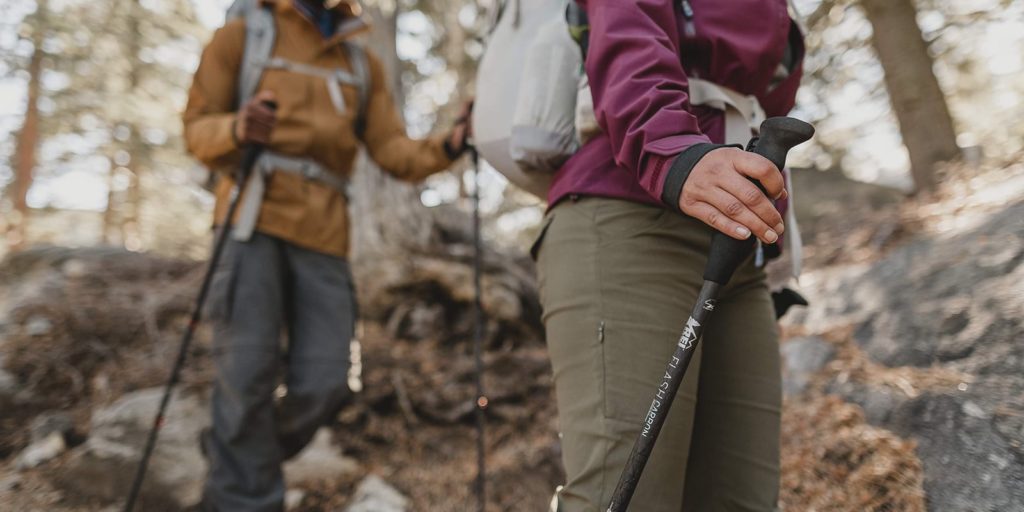 If you're a seasoned hiker, you are probably well aware of the wide range of benefits that trekking poles have to offer. From helping you to balance on uneven terrain to reducing strain on your joints and even helping you to move through thick snow, the list is huge. Trekking poles have thus become an essential piece of equipment that no hiker would leave for a trip without. Apart from hiking, these poles are also great for casual outdoor activities and can even be used as walking sticks by the elderly.
With so many trekking poles in the market, it is easy to get confused while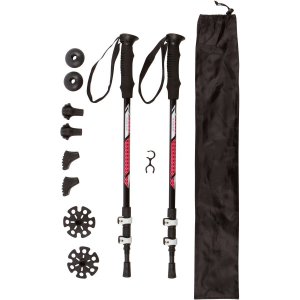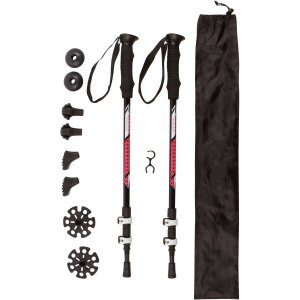 choosing one for yourself. Weight, durability, and functionality should be your primary considerations while choosing a trekking pole. You should also avoid going overboard and buying a pole that has features that you do not need, especially if you are new to hiking. Value for money is what you should be looking for. The popular trekking gear manufacturer Park Ridge Outfitters provides you with just that. The Park Ridge Outfitters Premium Ultralight Trekking Poles are one of the most value-for-money pairs of trekking poles that you can get your hands on.
Priced at an astonishingly low rate, these poles have all the features you need to ensure your safety during a long trek. Park Ridge Outfitters is offering this pair at a throwaway price without compromising the quality of the product. This pair of trekking poles is recommended mostly for those who are still beginners to hiking and for people who are into other casual outdoor activities that require the support of a trekking pole.
As the name of the product suggests, these poles are ultra-light indeed. The pair weighs only about 15 ounces which is extremely convenient for hikers looking to go on long treks through challenging terrain. These trekking poles by Park Ridge Outfitters also allow you to adjust the length of the poles from 26 inches all to way up to 52 inches. This allows you to adjust the length of the pole according to your height and is thus suitable for kids. Apart from that, the height adjustability also makes it way easier to pack them into your backpack or suitcase. These poles feature the Clip Lock mechanism which allows you to adjust the height quickly and easily.
The design of these poles is very bold and striking but very efficient at the same time. These poles have been designed to provide the utmost level of comfort to your hand's thanks to their ergonomic EVA Foam grip. They are extremely efficient in absorbing shock thanks to the high-quality material used in their production. The foam in the grip of these poles helps to reduce friction and will make sure you do not get blisters on your palms after a long trek. This pair of trekking poles also come with adjustable neoprene wrist straps that efficiently decrease arm fatigue and hand strain both on flat ground or on the trail.
The construction of these poles has been done in three different sections. The bottom part of these poles is made up of a durable metal tip but you also have the option of switching to rubber tips which come with every package of this product.
Park Ridge Outfitters claims to have tested these poles alongside poles priced around the 100-dollar range and these poles have performed at par and sometimes even outperformed those. These poles are thus quite decent when it comes to performance. They are also endorsed by the Maine Alpine Guides who are all seasoned hikers that have put in hours and hours of harsh testing on this product to ensure these poles stand up to the test while on harsh terrain. Park Ridge Outfitters also offers you a full 1-year warranty against manufacturing defects.
Know what you want? 
Buy your trekking poles here now!
Every package of this product comes with a wide assortment of additional equipment which adds utility to these poles. These include multiple tips, basket accessories, and a carrying bag. It is hard to find such value for money in any other trekking pole in the market.
The reviews of the product on amazon are mostly positive with most users claiming that the poles performed beyond their expectations considering the low price.
Overall, an amazing pair of trekking poles by Park Ridge Outfitters provides the ultimate value for money. These poles stand up to the test when put up against other poles priced much higher. They are strong, lightweight, and have a wide range of features that make your treks much easier. At this price range, it is impossible to find a pair that matches up to this pair in terms of quality and performance. A highly recommended product for all hiking enthusiasts looking to buy a quality pair of trekking poles without spending a ton of money.