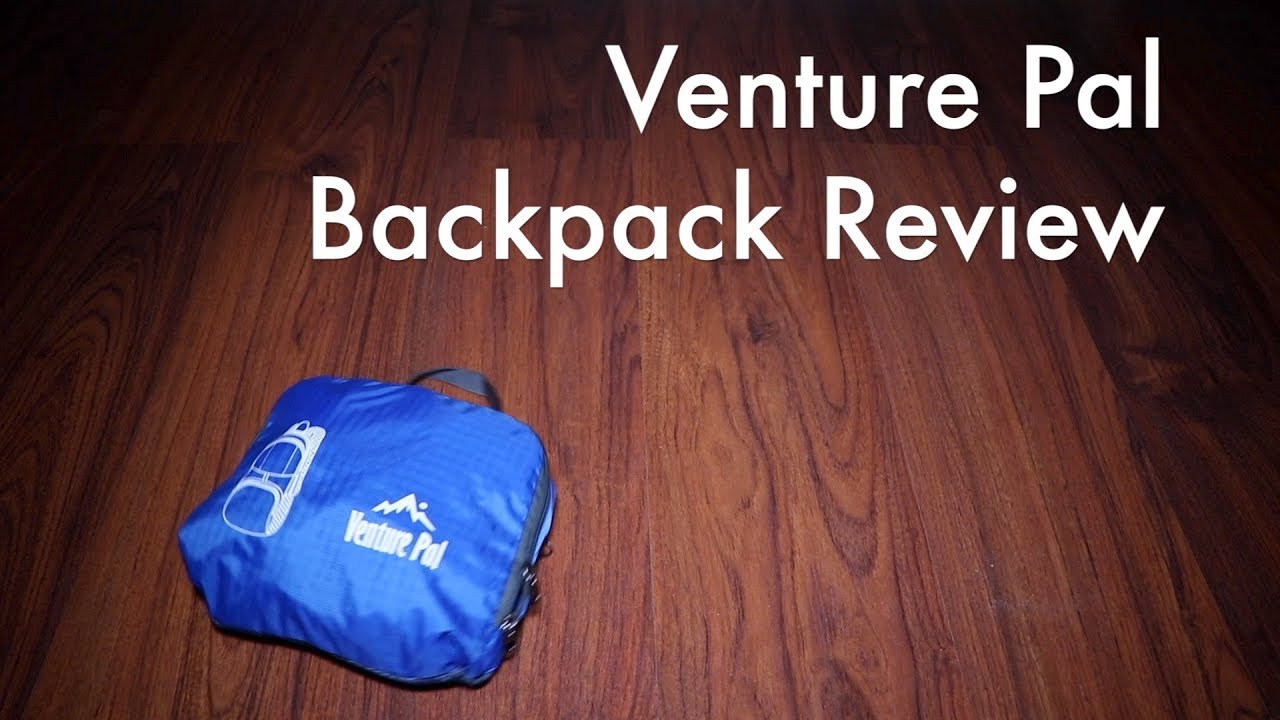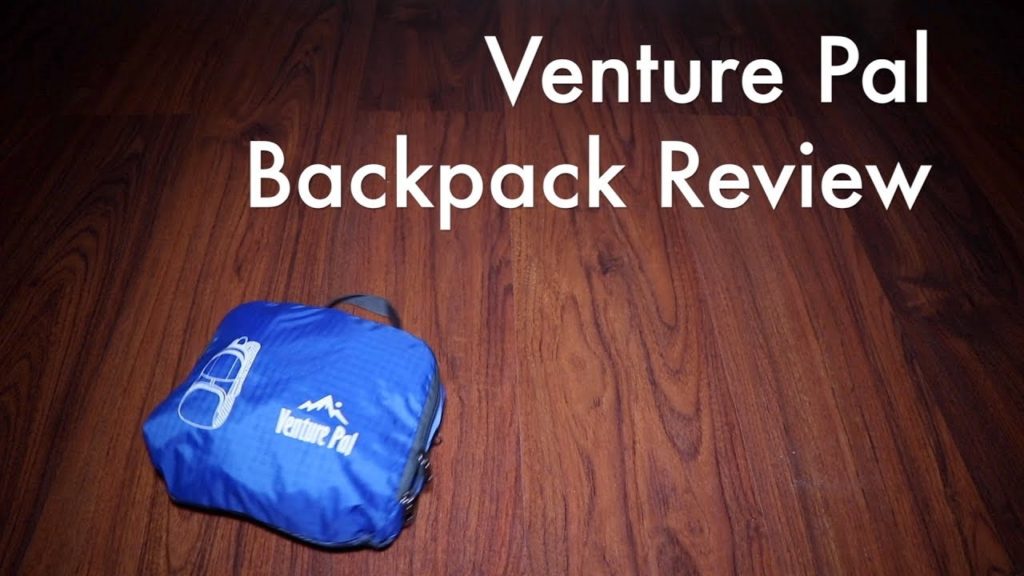 Few things are more indispensable to the hiking enthusiast than their daypack. A quality daypack can make the difference between a memorable trip, and one you'd like to forget. If you're in the market for a new daypack, you'll find hundreds of choices on the market. But, it can be difficult to wade through the noise and select the best package for you. Our Venture Pal Lightweight Daypack review should help steer you in the right direction.
BEFORE YOU GO SHOPPING
Whether you're shopping online or in-store, looking for a new daypack can be overwhelming. Narrowing down the features you need can help you eliminate many of the packs you'll come across, and make the decision process easier. There are tons of features available, and you can decide which are most important to you as you search for a bag. Before you get started, ask yourself the questions below.
DO YOU NEED A FRAMED OR FRAMELESS BAG?
Framed bags have a plastic or metal structure inside which helps distribute the weight in a heavy pack more evenly. Frameless bags have no structure at all. While frameless bags are easier to fold away for storage, they require careful packing to distribute the weight in the bag, or they can become uncomfortable.
WHAT KIND OF STORAGE OPTIONS DO YOU NEED?
Many daypack feature just one large internal compartment. These types of bags are no-frills, and they're ideal for the hiker who's more concerned with storing necessary gear than they are with separating electronic devices and valuables. But, if you're looking for additional pockets, or if you plan to use the bag for more than just hiking, you may want to look for extra pockets and storage areas.
WHO IS THE VENTURE PAL LIGHTWEIGHT DAYPACK GOOD FOR?
If you're looking for a low-priced daypack that's going to offer a variety of storage options and can stand up to moderate use, this pack could be ideal for you.
IS THERE ANYONE WHO SHOULDN'T BUY THE VENTURE PAL LIGHTWEIGHT DAYPACK?
While this backpack from Venture Pal is a viable option for most people looking for a daypack for hiking, outdoor activities, or just general use, it's not for everyone. If you're looking for a heavy-duty daypack that you could feel comfortable in any situation with, this bag may not be best for you. It's a high-quality entry-level pack, but if you're looking for a bag that can put up with extreme demands, it may be best to look elsewhere.
VENTURE PAL LIGHTWEIGHT DAYPACK REVIEW
There's a lot to like about this affordable and versatile option from Venture Pal. The first thing you may notice is the low price of the bag, but don't mistake that price for being an indicator of quality. The Venture Pal is built strong for reliable use, and it carries a lifetime warranty.
PROS
Lots of compartments
Affordable
Lightweight, but still large enough for longer trips
The entire bag folds into the front pocket for storage
Comfortable
CONS
The bag is thin, and while it's fairly durable, this bag won't stand up to severe weather
The zipper for the main pocket regularly gets caught on the zipper cover
While the bag is somewhat water resistant, you can expect your gear to get wet if you're caught in the rain.
FEATURES AND BENEFITS
Despite the low price, this pack is loaded with desirable features that most hikers are sure to appreciate.
MULTIPLE COMPARTMENTS
This bag features a large interior section with two zippered front pockets, and two side pockets as well for storing water bottles or other gear.
SUPERIOR COMFORT
This bag has a bit of a structured feel despite being a frameless bag, and you'll notice that the weight of the bag feels evenly distributed when it's on your back. It also features substantial padding on the straps which makes it comfortable to carry the bag even when it's fully loaded.
LARGE SIZE
This bag weighs well under a pound, but it's still larger than most daypacks, especially in this price range. The 35L size of this pack makes it nearly double the size of many of the most popular daypacks on the market
BANG FOR YOUR BUCK
In addition to these features, you'll also find some other intuitive design and build features that stand out. The hip buckle features a safety whistle, major stress areas are heavily reinforced, and the ripstop material is treated with waterproofing to increase the bag's water resistance, as well.
Know what you want? Buy your backpack here now!
ALTERNATIVES
If you're not sure if this bag is the one for you, several alternatives may be a better fit for your needs.
RLANDTO FIELD CONQUERER 35L
This bag from RLANDTO is very similar to the Venture Pal, and it's even more affordable. You can find this pack right here.
Same size as the Venture Pal
Similar features as the Venture Pal
No lifetime guarantee
MOUNTAINBACK EXPLORE25
The Explore25 from Mountainback is considerably smaller than the Venture Pack above, but what it lacks in size it makes up for in intuitive features that all hikers will appreciate. Take a closer look at the Mountainback Explore25 here.
Smaller size than the Venture Pal
Laptop/hydration sleeve with D-hooks on the straps for hydration hose
A fashionable look is as well suited to the trail as it is to everyday life
EARTHPAK HIKING BACKPACK
This affordable option from Eastpak is a good mid-sized option, and it's one of the best-selling daypacks. Look at it here.
Smaller than the Venture Pal
Plenty of storage options
Not as comfortable as the Venture Pal, especially when it's packed to capacity.
FINAL WORD
The Venture Pal Lightweight Daypack is a popular option thanks to its large size, affordability, storage options, and packability. While it may not be the best option for the most demanding hikers who need a seriously heavy-duty bag, it is an ideal option for most people. Plus, their lifetime warranty offers the peace of mind that comes with knowing even if your bag doesn't perform as well as it should, you can have it replaced.